Doll Kits International
A Bit of History:
Since our family-operated store, MacPherson Arts & Crafts in beautiful St Marys, Ontario, Canada, opened in 1972, we have watched many exciting trends in arts and crafts come and go. In the last ten years, however, while continuing to operate as a full service arts and crafts supply business that includes yarns for crocheting and knitting and also wicker and basketry supplies, we have especially focused on Reborn Doll Making supplies and reborn doll kits. During the early years of reborn doll making, we only stocked the basics that was offered at the time. Soon after we became infatuated with this new trend in doll making and started focusing on expanding this side of our business by stocking doll kits from various sculptors and more of the trending products at the time. Today we stock all of the doll kits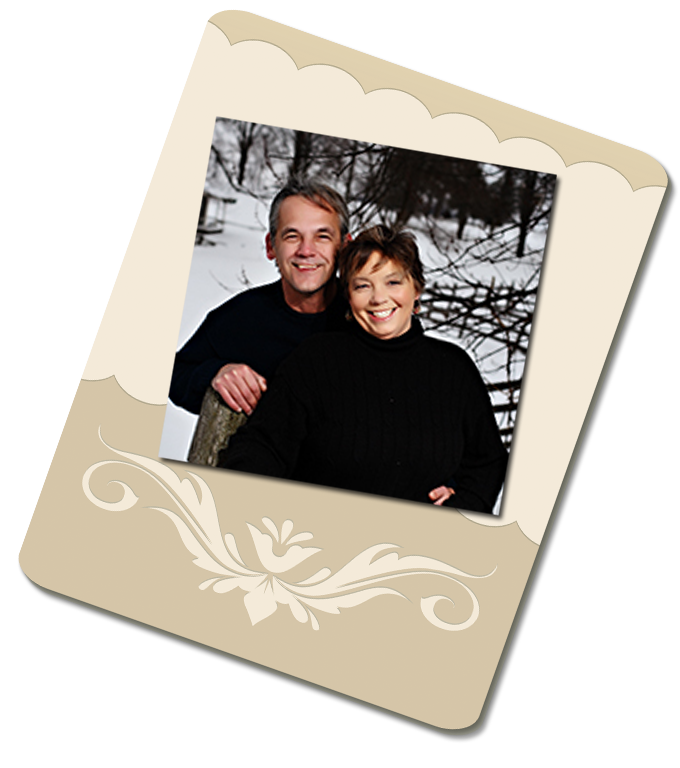 that are on the market from 101 sculptors. We also stock all of the supplies that you could possibly need for your reborn doll making, including some new, very innovative products developed in house by our artist-in-residence and other well known artists.
Where DKI is at now: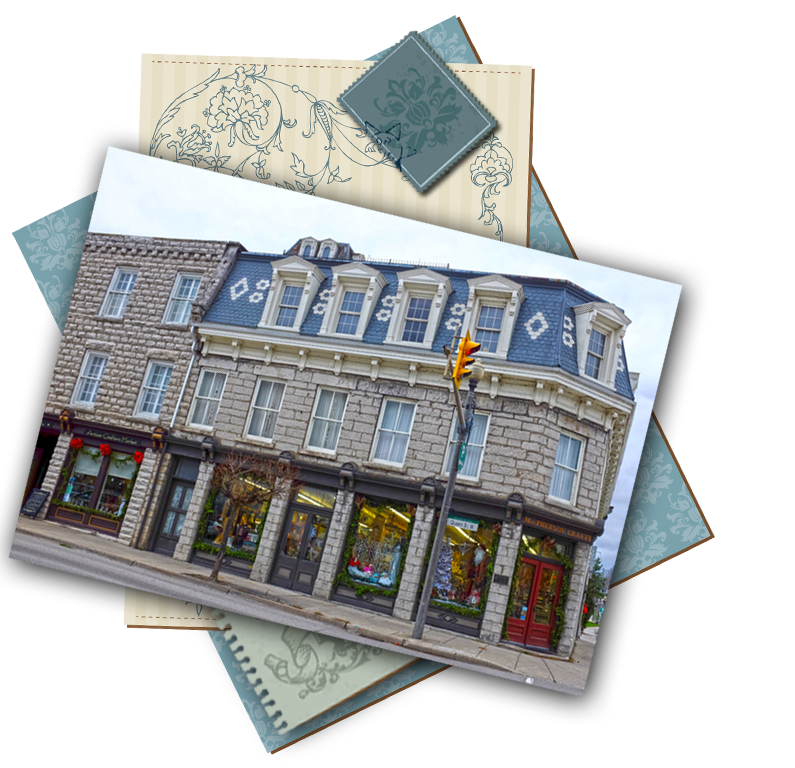 Painting techniques have improved so much in the past few years; it is thrilling to see how lifelike these dolls are becoming! We've offered classes in our store since the beginning; however, recognizing that many people cannot make the trek to St. Marys, we started producing teaching DVDs. Our informative DVDs are packed with the newest trends, tips and tricks. We have also made connections with experienced doll artists and have produced some advanced painting DVDs and are presently working on an advanced Hair Rooting DVD with renowned expert doll artist, Suzette du Plessis. We have asked permission to have tutorials and eBooks available on our site and we will add to this selection as we grow.
Having been involved in all the decorative and fine arts at our store gives us the advantage of knowing where to find the best quality yet affordable artist brushes on the market today. We asked one of the most reputable manufacturers to produce a new series of brushes that would best serve the doll artist. Hence, Doll Kits International's Baby Strokes was born. We are also expanding styles in our Baby Strokes line – with its signature pretty pink handle! – So keep watching as we grow that line.
Our philosophy is, simply to provide you the best selection of teaching tools to get you started and assist you to advance in creating the most lifelike dolls possible! We offer you our own DKI reborn doll kits, brushes and DVDs as well as other quality kits and teaching tools from the best artists.
How Does DKI Affect You?
Our goal is to inspire and assist you to achieve your highest potential as a doll artist.
Doll Kits International promises to continue to seek out the best quality products and information to empower you to achieve your destiny, be that for fun or for profit!
We love to hear from you. Please contact us with your comments or suggestions (as long as you are nice about it!)
Hugs, Brenda
Doll Kits International